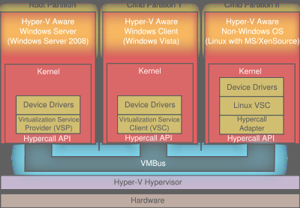 Microsoft's Hyper-V virtualization solution has been welcomed in the VPS hosting industry mostly because it was supposed to save money on Virtualization software, compared to other Windows virtualization technologies (see comparison article "Hyper-V vs. VMware ESX"), at least when it comes to a single physical server or small business VPS networks.
The success of each new product or service depends on consumers' appreciation. But when it comes to Hyper-V there is other side of the future success story – it is important how the web hosting providers will accept the new Windows virtualization solution.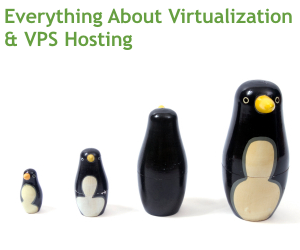 I have opened a VPS Host Dir, a small media dedicated to virtualization technologies and VPS Hosting market. It is 1/3 media site, 1/3 blog, and 1/3 web hosting directory. VPSHostDir.com aims to target consumers attention to the reliable VPS hosting providers and to make them known with the terminology and the specialties of the virtualization world.