Top Story
Backup Services On The Cloud, Backup Web Hosting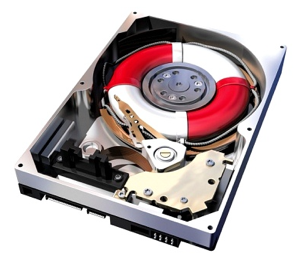 We all know how important the data backups are. At the same time many of would eventually end up loosing data at any point. It happened to me twice within the last 15 years. Fortunately I had back up of the important documents and the information lost was insignificant. At the time I have started writing this article I did not have a cloud backup of my data, expect the free iCloud account where I use to store my contacts and some pictures I used to keep on my phone device. I had image of my Mac in my Time Machine and some files backed up on an external hard drive. Shortly before I got this text published I already signed up for backup hosting service and I considered iCloud paid service as well.
Hosting
Domains
The "Daddy" Of The Domain Name And Hosting Industry Gets Bigger?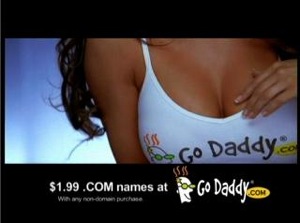 GoDaddy, probably the world's largest domain registrar has been sold last week for $2.25 billion dollars. This is a hell of a deal. I can not believe that an Internet company would cost that much. Internet is an intangible business and it is really hard to believe that anyone dot-com based company could cost billions.
Marketing
Facebook Ads – Very Little, At Very High Cost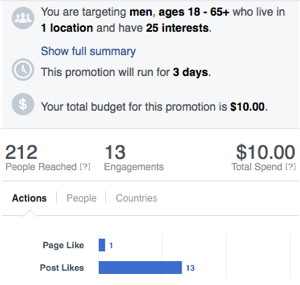 Have you used to boost a post on Facebook in order to deliver your message or announcement to more users? I have been doing that for few years. However, I have just decided to stop doing that. Why?