Top Story
Dedicated Hosting And Cloud Computing Terms, A Knowledge Boost?
In Daw Blog's previous articles "Dedicated Server Hosting. How Did It Change With The Cloud?" we have talked about the significant developments which web hosting industry experienced within the last 10 years. They have changed the terminology we use today to describe IT hosting services.
Hosting
Domains
.US Considers 1, 2 Character Domains And Whois Privacy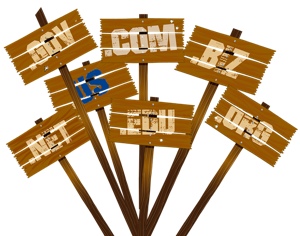 .US Registry, the company that administers .US top-level domain names has opened two issues on public comment – the potential release of 1 and 2 character .US domains and an option to allow of .US domain whois privacy protection. The period in which comments would be accepted ends on January 16, 2017. All .US domain owners can express their opinion on both issues.
Marketing
Facebook Ads – Very Little, At Very High Cost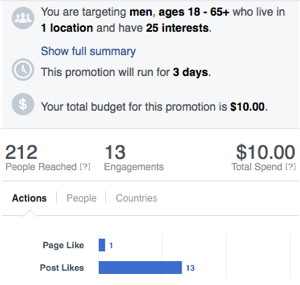 Have you used to boost a post on Facebook in order to deliver your message or announcement to more users? I have been doing that for few years. However, I have just decided to stop doing that. Why?