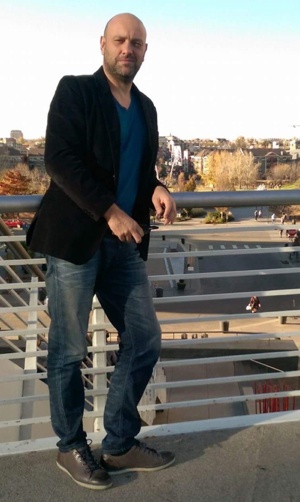 Welcome to Daw Web Hosting Blog. After being involved in the web hosting industry for many years (21 years as of 2021) as owner and CEO of an IT Hosting and Cloud computing service providers, I've decided to launch Daw Web Hosting Blog. My initial objective was not to create a post focused solely on technology. I thought of offering my personal opinion about trends, companies, services, products, etc. In Daw Blog, I write about those things that seem interesting to me, about my own experience, and share my views about the Cloud and web hosting industry. I'll be happy to keep in touch with everyone who wants to read and share their knowledge about our industry.
The web hosting business changed a lot within the 2010s. Virtualization emerged as a preferred platform for hosted applications. Cloud computing changed the way companies build IT infrastructures and use technology services. Fewer companies use bear-metal servers today to run apps and deliver services. Virtualized data centers are about to become mainstream. The blockchain, decentralized networks, and distributed web are also here. They are shaping the digital economy of the '20s and '30s.
Anyway, those who follow the blog will see me fetching my brain and sweating 😉 to write anything of practical purpose for the Daw Blog's readers. I feel contented whenever I manage to publish an interesting story. So I appreciate your comments and e-mails!