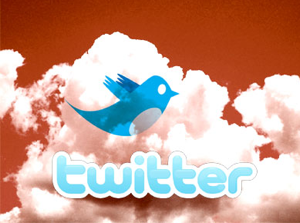 I think the answer is "No". It is not serious and it is not appropriate. People got crazy about social networking, and sometimes they even forgot that most social networking tool didn't bring any order and systematize the customer support efforts and operations. The social networking tools work best for entertainment purposes, marketing and help us a lot to stay in touch with friends and partners. They can be used even for front desk support, but they do not offer accountability.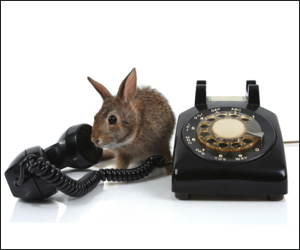 I can not imagine that any good web hosting company does not provide phone support to its customers. Taking phone calls is important because any client might need a to discuss a number of things with its provider – from technical support and service customization to upgrade to higher class web hosting solution. Having someone on the other side of the line is a proof of reliability and physical presence. This should mean that a phone support is a part of any quality web hosting service. But there are good web hosts that neither provide phone support, nor list their phone numbers or physical locations on their websites. who do they make it?
The most important thing that web hosts who do not provide phone support do is to respond promptly to support tickets. Any hosting company that can not be reached by the phone must respond within no more than 30 minutes after its customers send email or submit support tickets to its support system. This model works and many people prefer to submit support tickets instead of dialing phone numbers.