Here are a few more WebhostingDay photos to add to Dimitar's WebhostingDay 2009 coverage. I took dozens, but I didn't want to bore everyone to tears by posting a huge amount in one post. Here are a few that seemed to capture the main spirit of the event. One thing is certain: hosting professionals love to party!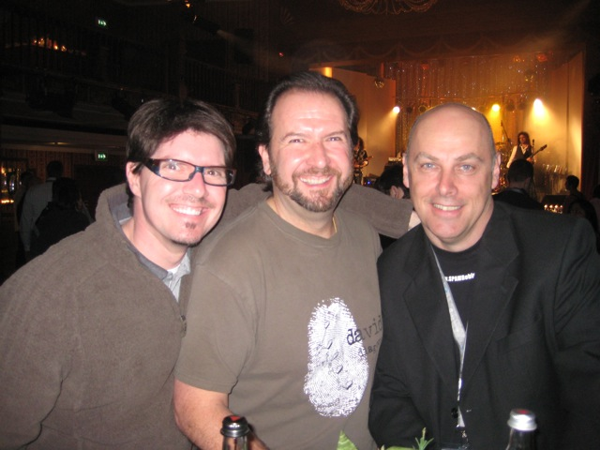 The author of this post – Derek Vaughan at left, with Jeff Hardy from SmarterTools, and Herbert Vitzthum from SPAMRobin at the Get Together Party.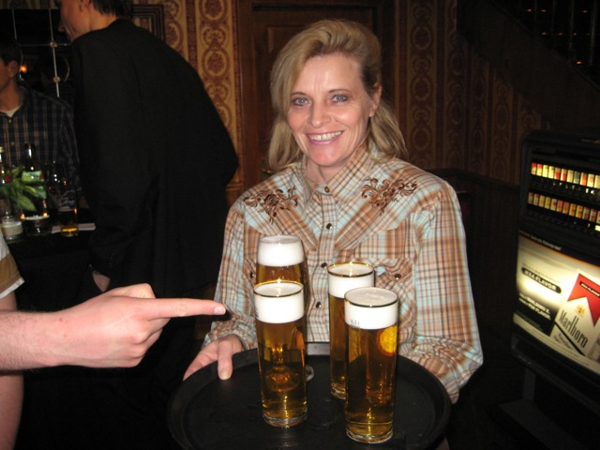 Here's what many attendees focused on at the social events: German beer!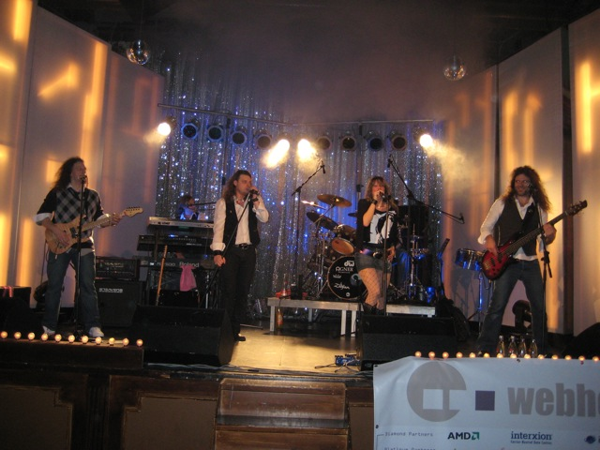 The band rocking out at the Get Together party. The played 70's and 80's music. The drummer was insanely good.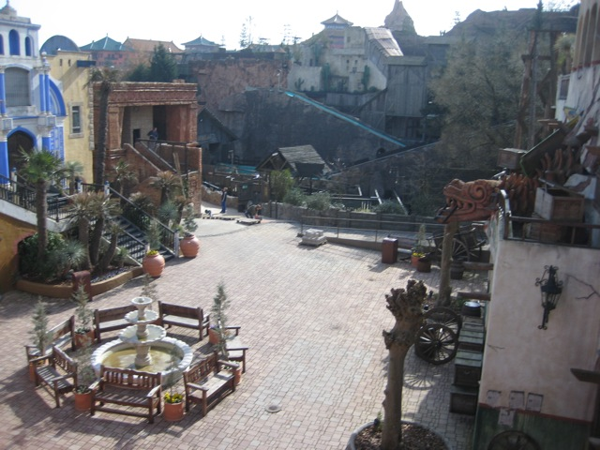 Phantasialand Park – the site of WebhostingDay 2009 as viewed from above. This is just a small section of the vast park.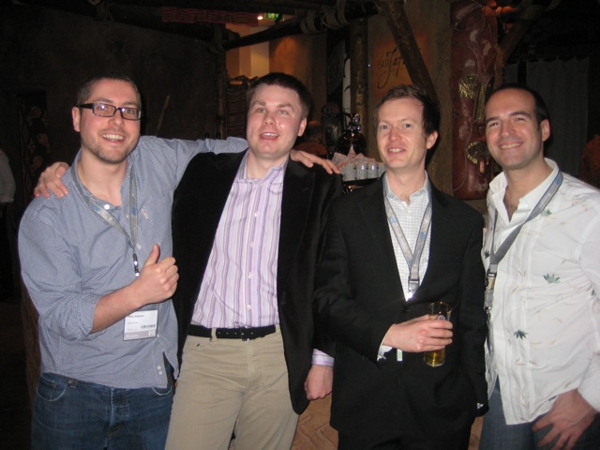 The 'British Invasion' at WebhostingDay. From the left, Phil Robinson, from website host 34SP.com, Neil Barnfather from ehosting.com, James MacGregor with Interspire, Gary Thomlinson also with ehosting.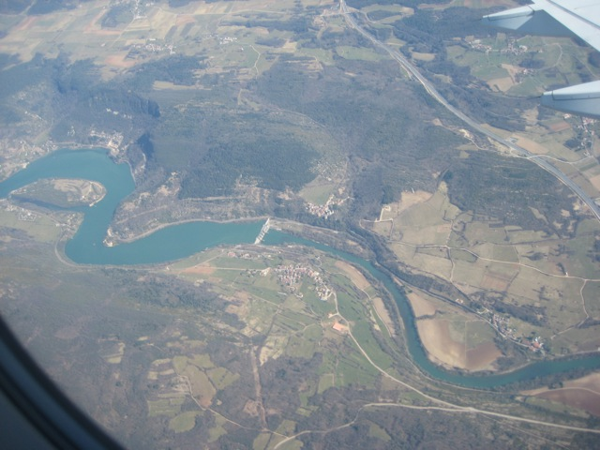 Being from the U.S.and not paying strict attention to where I was – I'm not really certain if this is the Seine, the Soane (both in France) or the Rheine (Germany) river. The flight over the beautiful countryside in a small plane was another benefit of traveling to WebhostingDay 2009 by plane. Dimitar drove back and it took 20 hours by car – my flight took about 2 hours.