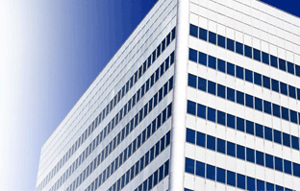 The Canadian technology service company Millennium Data Systems, which owns web hosting provider HostMDS, has just opened up a new data center facility in the Toronto area. It will be total of 10,000 square feet and its  "Phase 1" is now complete.
The present capacity of the data center is of up to 150 racks. The facility has all the bells and whistles including: Raised floors, Fire Supression, Redundant Power & Fibre, Controlled climate with redundancy, Key Card Access System & 24/7 Security, Video Camera Surveillance, Fiber-optic cross-connections, Multi Carrier (Bell, Shaw, Rogers, Cogent, Tata, etc.)
Millennium Data claims to offer 99.9% uptime guarantee and says it has 60 racks available in "Phase 1" and are looking to find some tenants. The company is willing to provide package deals and help we hosts and companies that need data storage solutions to reduce their operating costs.
Tony Di Benedetto, CEO of Millennium Data Systems says that site tours are available for those who are interested to get hosted. The company sells full 42U Rack with 1 20amp Circuit for $599 USD.