Anyone who used to do marketing and to sell website services, especially shared web hosting 2 years ago and does the same job now, knows that in 2007 this is at least twise harder.
The money web hosts have to spend on advertising to bring new customer have doubled. Affiliate directories for example require from companies to pay them between $100 and $120 per each sale they made. At the same time, the price of an average shared web hosting plan is about $60/year. That means that anyone who wants to sell hosting services through any of the popular affiliate networks is forced to pay commission rate which is 2 times bigger than the money they get from customer.
The price of advertising space in popular web hosting media and directories has also went up. Most hosting directories do not guarantee ROI and even don't discuss the quality of the advertising campaign. They also don't provide information about anticipated number of unique visitors they can send to advertiser and do say how many users would see the ads placed on their web pages.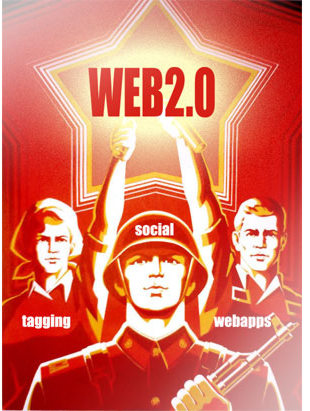 Alternative Ways To Sell Website and Web Hosting Services
High prices of advertising force shared hosting providers to invest in their own web channels so they can reach targeted audience. Some web host like Bluehost, Lunarpages, HostGator create owned affiliate networks of websites that recommend their services, and provide coupons to prospective customers.
Others like Dreamhost and Host Color sponsor bloggers and forum owners to get more visibility on the web and to increase popularity.
There are many other marketing techniques such as hiring forum posters to praise your company and its' services or paying bloggers to post positive reviews about your business. Both would bring good result if those who do the job are smart enough not to spam forums or not to be extremely excited about web host's services or products.
Some companies participate to web rings, create knowledbases and write articles that cover various topics related to website management, search engines, marketing and other Internet business affairs.
To run successful website service or web hosting provider today means to have very strong and skilful sales and marketing team. The web hosting and other related markets of web services are now more competitive that thye used to be a few years ago. And they will get even tougher in 2008.
Web based businesses work in a very dynamic environment. Internet is changing from WWW we know to something very different. Web 2.0 is only the first stage of transformation that creates a virtual copy of our real world. Web is transforming into something like "giant database" where human experience, ability to search, find and produce knowledge, and to communicate are more important than ever before.